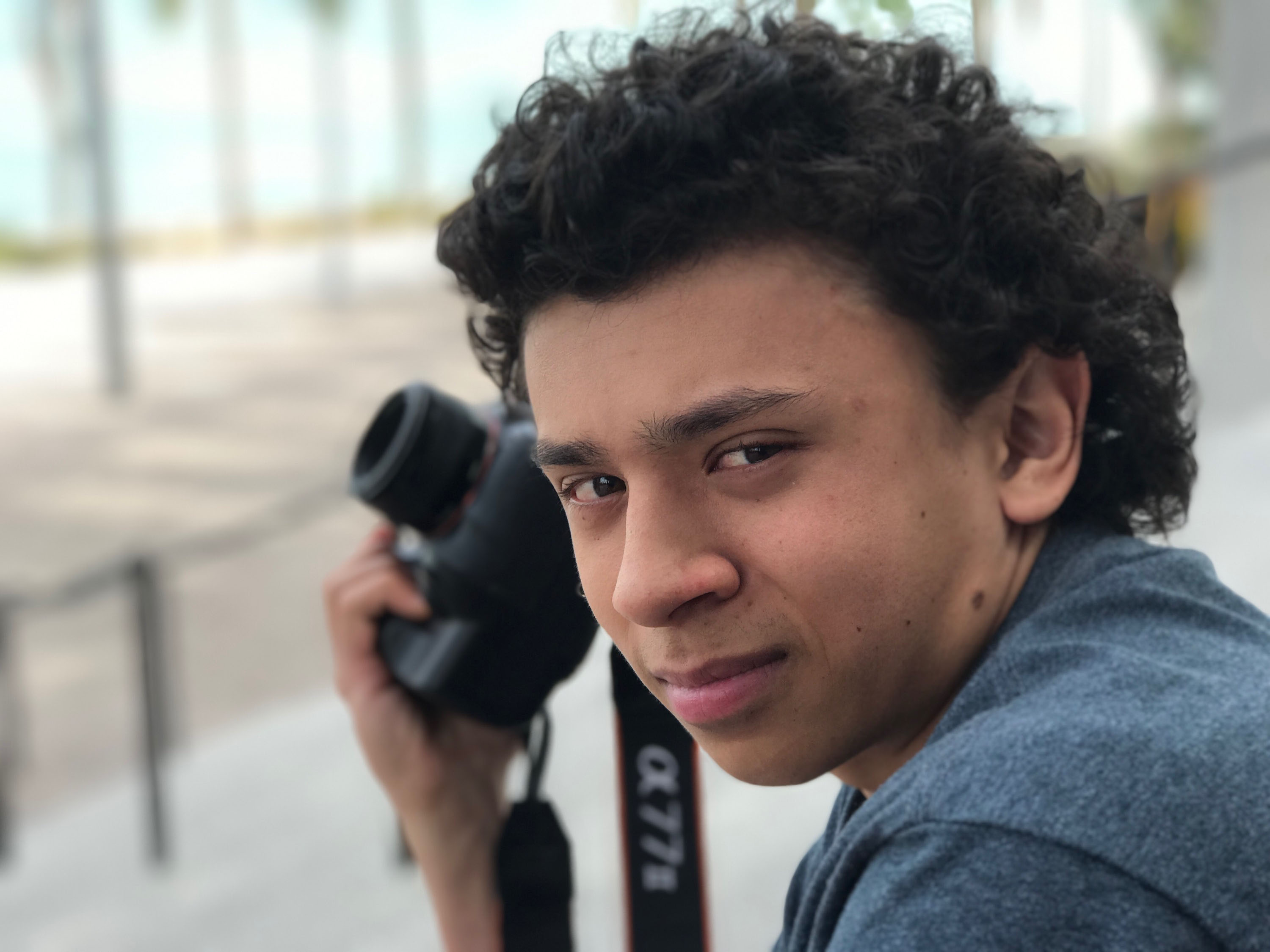 I am a Florida born photographer currently residing in Orlando. I have shot a variety of subjects over the years, but I have mainly settled into focusing on rocket launches, drifting, and landscapes. All of those are pretty good at exercising my creativity and patience.
 My dad handed me a disposable film camera when I was 5 and I've been snapping photos ever since. My first memorable experiences were taking pictures of my elementary and middle school classmates playing sports. Naturally I was on the yearbook team for my high school, capturing school life and of course sports. I moved to Orlando to study Mechanical Engineering at UCF, where I fell in love with rocket photography and shooting drifting at Orlando Speed World.
 My main camera is a Sony a6500. My favorite film camera to use right now is my Mamiya RB67.